OUTLANDS
We are a developer duo experimenting with games.
We are also part of the art collective AAA.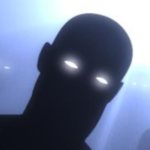 Gabriel Helfenstein
Gabriel Helfenstein is a French transmedia artist and writer living in Berlin. His work deals with the interactions between the organisations of neoliberal power and the human body.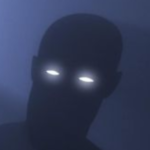 Tristan Neu
Tristan Neu is a French designer and musician based in Berlin.